Leadership
Meet the NASB leadership team.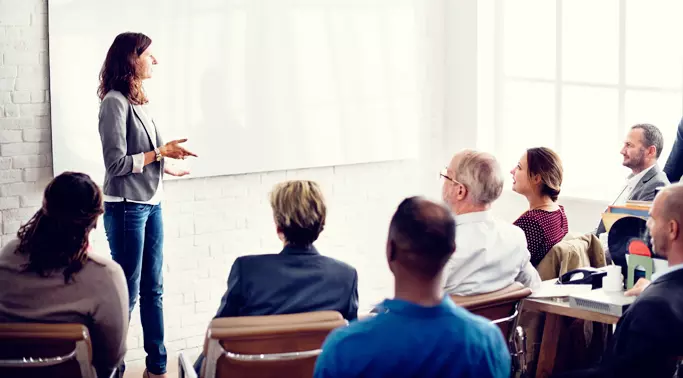 Our vision comes from our leadership.
The commitment to help our customers achieve their financial goals starts with our executive team and permeates throughout the entire NASB organization.
Tom Wagers
Chief Executive Officer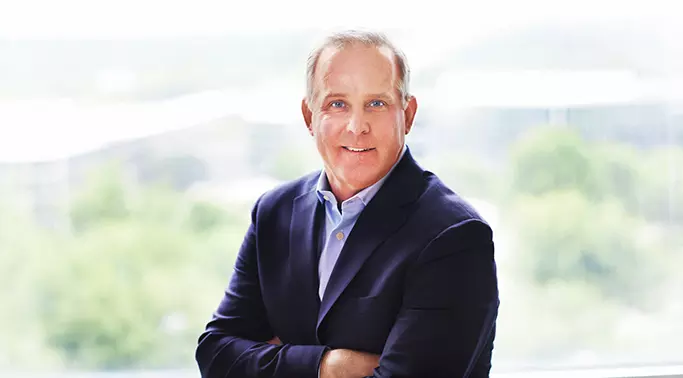 Tom was elected to serve as NASB's CEO in 2022. As CEO, Tom works with the executive and senior leadership team to deliver award-winning mortgage and banking products and exceptional service for NASB customers.
Prior to joining NASB in 2013, Tom served as interim president and chief executive officer of Atlantic Coast Bank in Jacksonville, Florida while serving as chief financial officer for nine years.
Tom began his career at Barnett Bank as regional audit manager and worked in a variety of roles before eventually being appointed director of accounting operations.
In addition to his official duties, Tom is a passionate supporter and executive sponsor of NASB's Kansas City Corporate Challenge involvement.
Tom earned a bachelor's degree in accounting from East Tennessee State University and is a certified public accountant.
Dena Sanders
Executive Vice President, Retail Banking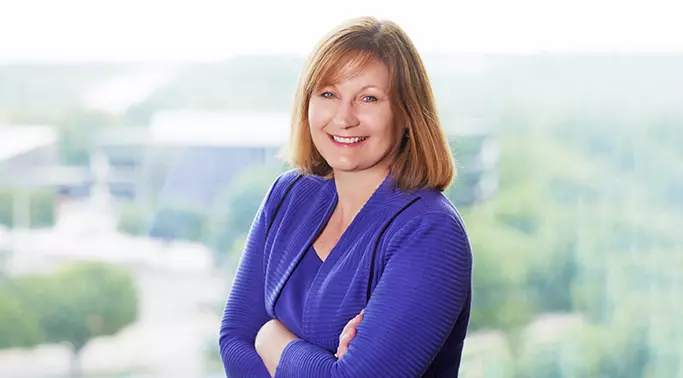 Dena oversees all aspects of Retail Banking, Deposit Operations and Retail Funding. She is responsible for the strategic direction, operational and financial goals of NASB's retail banking network that includes 11 branches within the greater Kansas City metropolitan area.
Dena and her leadership team work to create exceptional customer experiences and competitive banking products that align with customers' evolving financial needs and goals.
Dena is a graduate of the ABA Stonier Graduate School of Banking and holds a master's degree in architectural management from Kansas University as well as a bachelor's degree in business administration from the University of Missouri, Columbia. She is a certified financial marketing professional (CFMP) and a member of the ABA Bank Marketing School advisory board.
Enrique Venegas
Executive Vice President, Chief Lending Officer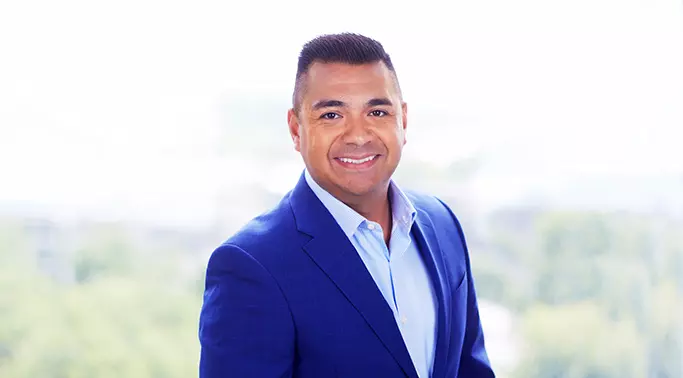 Enrique joined NASB in 2013 and oversees all aspects of NASB's portfolio credit risk management, loan servicing operations, and NASB's commercial real estate and construction & development lending divisions. Enrique is responsible for the strategic direction, operational, and credit risk effectiveness of NASB's portfolio lending. He is a graduate of the University of Wisconsin-Madison Graduate School of Banking Management and holds a finance and economics degree from Missouri Southern State University.
Enrique was born and raised in Santiago, Chile and moved to the United States at the age of 20 to attend college. What started as a part-time teller job at a community bank became a long-term career and genuine passion for banking and leadership by helping customers and colleagues achieve their goals and aspirations.
Rhonda Nyhus
Executive Vice President, Chief Financial Officer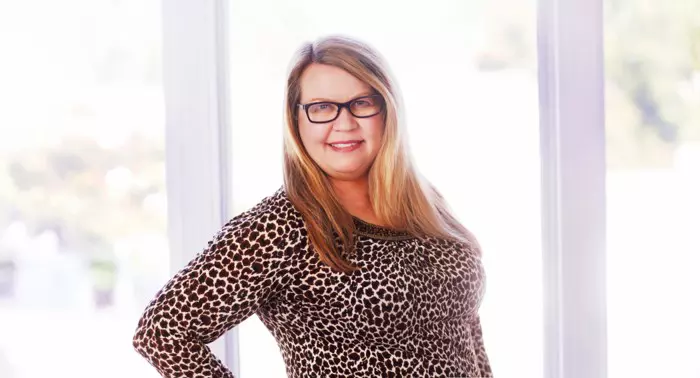 Rhonda oversees NASB's financial planning and actions that ensure NASB's ability to serve its customers through continued financial success.
Rhonda joined NASB in 1995 as manager of internal audit before being promoted to vice president and controller in 1997. She has served as chief financial officer since 2002.
Prior to NASB, Rhonda held various roles in the audit department of Grant Thornton LLP. She earned bachelor's degrees in accounting and management from MidAmerica Nazarene University.
Paul Hubbard
Senior Vice President, Chief Risk Officer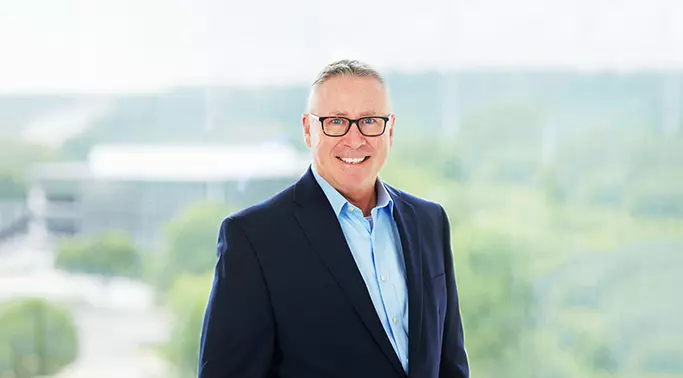 Paul oversees the facilitation and coordination of enterprise risk management strategies for the NASB. He works with NASB's Board Risk Committee and senior management to assess, monitor, mitigate, and respond to internal and external risks to the bank. In addition, he works closely with the Chief Information Security Officer to maintain sound bank privacy, information, and business continuity plans.
Paul joined NASB in 2015 as VP, Chief Compliance Officer before being promoted to SVP, Chief Risk Officer in 2022. Prior to NASB, Paul held leadership roles at H&R Block, H&R Block Bank, The Revere Group, and Ernst & Young. He uses his 34 years of financial experience to work with business partners to strengthen and promote NASB's strong compliance and risk awareness culture.
Paul earned an MBA in economics from Northwest Missouri State University.
Andy Dextraze
Executive Vice President, Chief Information Officer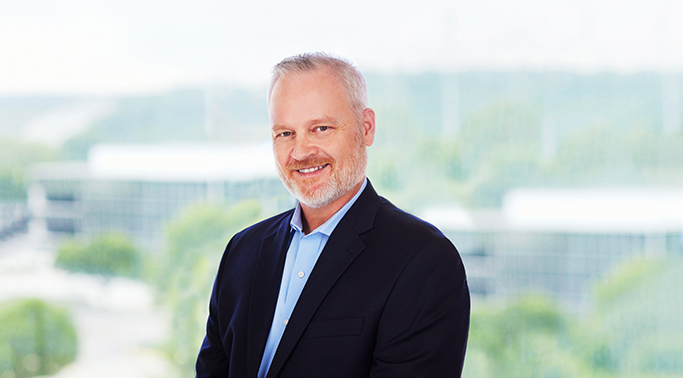 Andy was chosen to serve as NASB's Chief Information Officer in 2022 and leads the growth and development of NASB's information technology platforms, systems, and infrastructure.
Andy joined NASB in 2020 after five years with Veracity Consulting where he helped clients transition legacy systems to Platform as a service (PaaS). Prior to that, he served in leadership positions for H&R Block, United Health Group, and Net Sales.
Andy brings over 30 of experience in the engineering and IT fields and will use this knowledge to elevate our customers' experiences by keeping NASB on the leading edge of financial technology.
External Links Disclaimer
If you click "Continue" an external website that is owned and operated by a third-party will be opened in a new browser window. North American Savings Bank provides links to external web sites for the convenience of its members. These external web sites may not be affiliated with or endorsed by the bank. Use of these sites are used at the user's risk. These sites are not under the control of North American Savings Bank and North American Savings Bank makes no representation or warranty, express or implied, to the user concerning:
the information, content, presentation, accuracy or opinions of these sites, or
the quality, safety or suitability of any software found on these sites.
Using a hyperlink may identify you as a North American Savings Bank member to the operator of the external site.
North American Savings Bank does not provide and is not responsible for the product, service or overall website content available at these sites. The privacy policies of North American Savings Bank do not apply to linked websites and you should consult the privacy disclosures on these sites for further information.
If you click "Cancel" you will be returned to the North American Savings Bank website.