NASB's new mobile banking app is now live. Please delete the existing NASB app and download the new one.
Travel Safety Tips
Use these helpful tips to enjoy your travel and avoid financial fraud.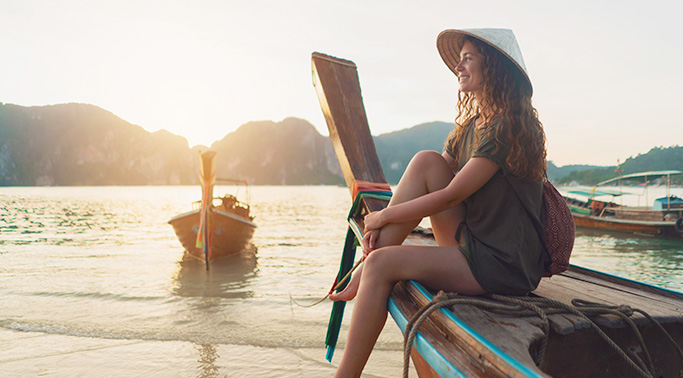 Prepare now and leave the worry at home.
Planning a big trip? First of all, have fun! Secondly, be sure to protect yourself from fraud and financial crime before you leave. NASB has fraud prevention practices in place, but the best way to avoid fraudulent activity while away from home is to prepare before you leave. To assist you in planning, NASB has prepared a list of travel safety frequently asked questions to help keep you and your money protected while you travel.
External Links Disclaimer
If you click "Continue" an external website that is owned and operated by a third-party will be opened in a new browser window. North American Savings Bank provides links to external web sites for the convenience of its members. These external web sites may not be affiliated with or endorsed by the bank. Use of these sites are used at the user's risk. These sites are not under the control of North American Savings Bank and North American Savings Bank makes no representation or warranty, express or implied, to the user concerning:
the information, content, presentation, accuracy or opinions of these sites, or
the quality, safety or suitability of any software found on these sites.
Using a hyperlink may identify you as a North American Savings Bank member to the operator of the external site.
North American Savings Bank does not provide and is not responsible for the product, service or overall website content available at these sites. The privacy policies of North American Savings Bank do not apply to linked websites and you should consult the privacy disclosures on these sites for further information.
If you click "Cancel" you will be returned to the North American Savings Bank website.